Mitchell Trimmer Band
Social Media Links
Hailing from Ada, Oklahoma. Mitchell Trimmer Band is a fusion of many different genres and styles. From the rock and roll of The Black Crowes, the songwriting of Waylon Jennings and the simplicity of Johnny Cash the influence of Outlaw Country/Southern Rock roots manifest itself every time they walk on stage. On the presuppose of releasing their debut album "Roots Run Deep" Mitchell Trimmer Band will definitely be a band to watch in the near future.

Notable Awards &and Festivals
Arbuckle Ballroom College Band of the Year., SWOSUpalooza, Southwestern Oklahoma State University in Weatherford, OK., East Central University's End of the year Tiger Bash, East Central University, Ada, Oklahoma., Tishomingo Street Dance, Tishomingo, OK., Ole Red Songwriter Showcase, Ole Red, Tishomingo, OK., Ada Fest, Ada, Oklahoma., Red Dirt Rising Tornado Benfit, Arbuckle Ballroom, Davis, OK., Red Dirt Relief Fund., Signatures 33 Red Dirt Music Festival, Cushing, OK.

Band Bio
From Ada, Oklahoma. Mitchell Trimmer Band is a Alternative Country/Red Dirt/Southern Rock band with some notable credentials playing live music throughout Oklahoma and Texas. Sharing the stage with acts such as Stoney LaRue, Kevin Fowler, the late Brandon Jenkins, Bart Crow Band, No Justice, Rich O'Toole, Brandon Ryder, Bo Philips, Chad Sullins, Dylan Stewart, Brandon Clark and numerous others within the Texas Country/Red Dirt Music Scene.
The first single off the debut album is "Backseat Driver" and it has just been released to iTunes, Google Play, Amazon Music and more! Get your copy today!!!
Go checkout our awesome blog review titled "God Bless that Red Dirt Way" from 16th Ave Fringe at their website link here : http://www.16thavefringe.com/blog
the previously recorded EP "The LEPA Tapes" is available on iTunes, Apple Music, Spotify, Google Play, Amazon Music, YouTube & other major music platforms
You can look at our Artist Spotlight segment on Dixie Dee's Blog here : https://dixiedeeblog.com/2018/06/12/mitchell-trimmer-artist-spotlight/
As of late 2017 Mitchell Trimmer Band has been working on their first full length album titled "Roots Run Deep." Be on the lookout for a late 2018 release.
Music
"Backseat Driver" is the first single Off of Mitchell Trimmer Bands along waited debut album "roots Run Deep." With its classic catchy guitar hook, driving beat and infectious chorus this single makes a smooth transition from the previous rock-n-roll influenced EP.
Fans will soon be surprised to hear the other, more classic/outlaw country inspired tracks on "roots Run Deep."
COMING SOON!!!
"The LEPA Tapes" EP (recorded circa 2010) by Mitchell Trimmer Band is the epitome of their beginning. This is a youthful take on the country infused rock-n-roll accustomed to the Oklahoma/Texas area. Featuring songs about loving, leaving, hometowns and a couple in between hit both ends of the spectrum of what it is like to be a young hopeful musician in southeastern Oklahoma.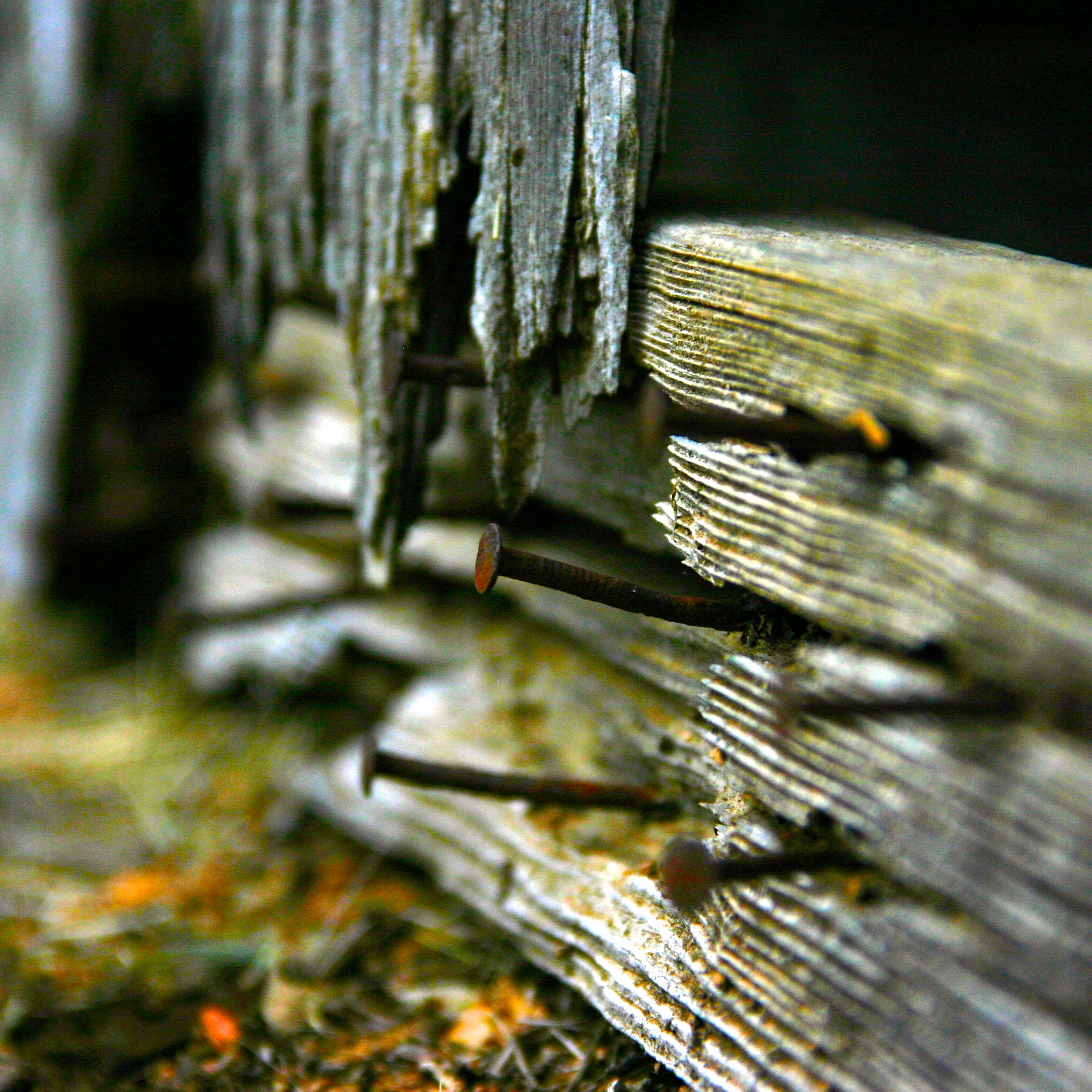 Please complete the form below